MEDIDENT BAVARIA®

Antti Lehtinen (Testimonial)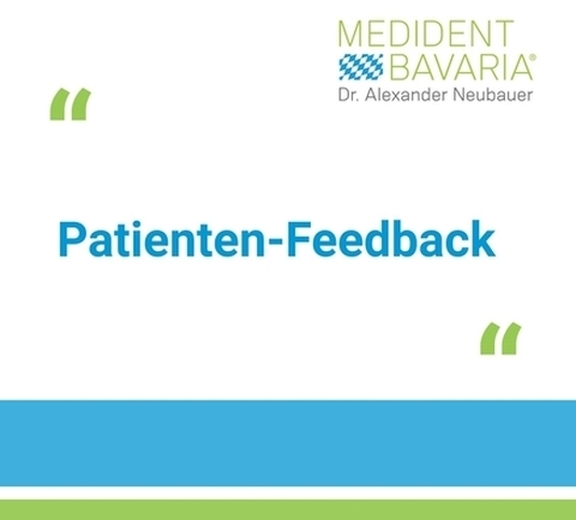 Antti Lehtinen
My experience at Medident Bavaria was even better I could've hoped for. Everyone at the clinic was genuinely nice, welcoming, and efficient. I felt important and cared for.

Dr. Alexander Neubauer handled the surgery and implant himself and turned the scary situation into easy and simple one. I felt calm and there was no pain.

The way Alexander works and cares for the patient is something very special. He listens, explains everything, and makes you feel calm and confident. He's not only a true professional, but also the nicest person you'll ever meet. Highly, highly recommended.