MEDIDENT BAVARIA®

Andrea McCoy (Testimonial)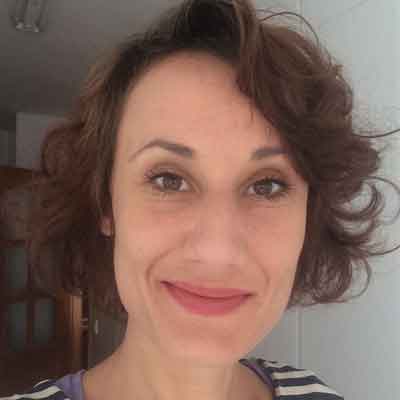 Andrea McCoy
"My experience with Dr. Neubauer was greater than great. I was really afraid of the surgery because I am very sensitive to treatments. I went into the room very nervous but as soon as I saw Dr. Neubauer's eyes and smile I felt at ease. He was so nice, explained everything and answered patiently to all my questions. And during the surgery he explained every step, what he was doing, what he was finding. He shared positive stories, gave me confidence and encouragement.
And the surgery went wonderfully! I had no pain at all, healed and recovered perfectly.
And what was even more wonderful is that when I got home the day of the surgery, Dr. Neubauer had looked for me on Facebook and the next morning I had a message from him asking me how I was feeling!! That was such a nice surprise.
To me it means a lot to have the support of your doctor after you leave the clinic and Dr. Neubauer was always there. During my recovery I sent him photos of my mouth and many questions and he was always available and answered almost immediately.
He is a great dentist but also a great human being. I would definitely recommend him to anyone who needs a dentist."