MEDIDENT BAVARIA®
Your specialists for biological dentistry and ceramic implants
Bavaria's first certified specialist practice for ceramic implants
Bavaria's first certified practice for biological dentistry
Wouldn't it be nice if a visit to a dental office felt almost like a relaxing vacation?
At MEDIDENT BAVARIA® in Tittling, near Passau, you will experience every day that exactly this is possible! On the one hand, you will be cared for by a competent team with a lot of personal attention and patience according to the principles of biological dentistry. And on the other hand, you will feel how the pleasant tranquility of the wonderful Bavarian Forest also serves your well-being.
MEDIDENT BAVARIA®stands for modern biological dentistry, paired with relaxation and regeneration in the Bavarian Forest!
MEDIDENT BAVARIA®
Biological dentistry
For us, biological dentistry (also known as holistic dentistry) is the basis of all forms of treatment and therapy. The focus is on the person with all the factors that influence his health.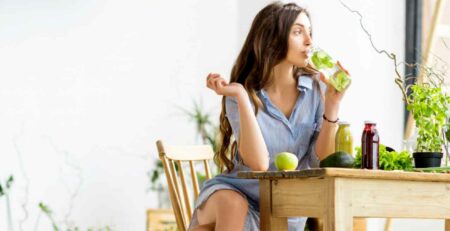 At MEDIDENT BAVARIA® in Tittling, holistic dentistry is combined with the biological concept to create an offer for the health...
MEDIDENT BAVARIA®
Our specialists
We are one of a few practices in Germany, Austria and Switzerland certified as a specialist in biological dentistry and ceramic implants.
MEDIDENT BAVARIA®
News / Blog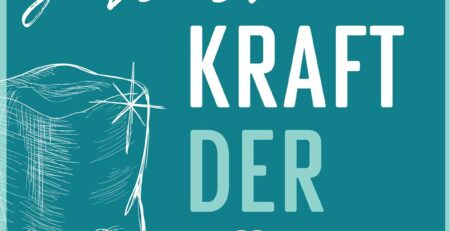 Have you already been through a long ordeal without having received a promising solution from doctors or medicine? Then holistic biological...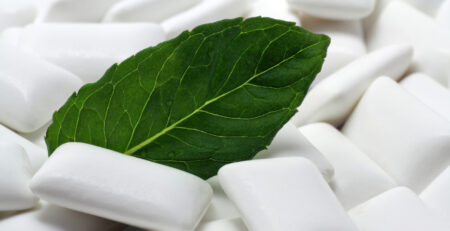 Chewing gum is very popular. Chewing gum bubbles and the colorful balls from the gumball machine delight even the youngest...
MEDIDENT BAVARIA®

Ich bin überzeugt von der biologischen Zahnheilkunde
Nach mehrfacher Physiotherapie und das Aufsuchen verschiedener Ärzte, darunter auch Zahnärzte, bin ich auf Dr. Neubauer aufmerksam geworden. Aufgrund der "biologischen Behandlungsmethoden" habe ich mich sofort aufgehoben gefühlt.
Jahrelang hatte ich gesundheitliche Probleme wie Rücken- und Kopfschmerzen. Die Folge: Konzentrations- sowie (...)

Diagnose: "Krisengebiet" – so Dr. Neubauer zu mir.
Nach monatelanger Recherche bin ich auf Dr. Alexander Neubauer aufmerksam geworden. Mehrere NICO´s machten mir in der Vergangenheit große Probleme.
Ständig war ich krank, kraftlos, matt, und lustlos. Schüttelfrost, Müdigkeit und regelmäßiger Tinnitus waren meine ständigen Begleiter. Schon beim durchschauen der Homepage habe ich mich wohlgefühlt. Viele (...)

Herr Weber ist zu uns in die Praxis gekommen, weil er seit vielen Jahren mit einem Taubheitsgefühl in der rechten Gesichtshälfte zu kämpfen hatte.
Neben dieser gesundheitlichen Beschwerden leidet der Patient schon seit vielen Jahren an chronischer Borreliose, welche zuerst in größeren und dann in immer kürzeren Abständen zu Schüben und starker gesundheitlicher Einschränkung und regelmäßiger (...)